Private Credit
Powering financial growth through world-class expertise and technology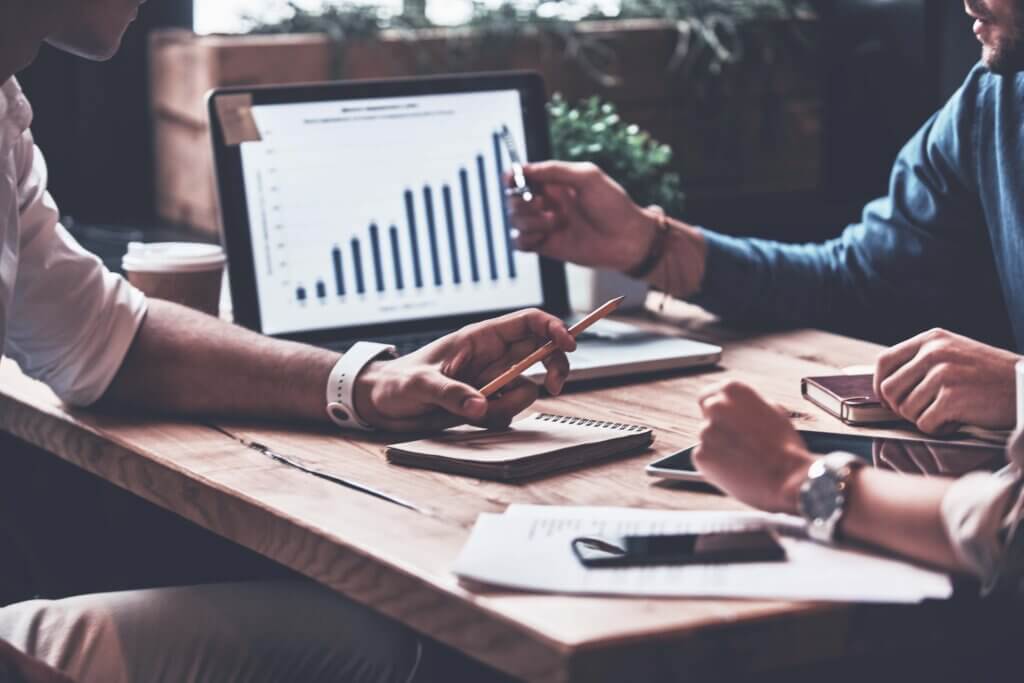 Accurate data in private credit: A direct impact on direct lending
The private credit market has experienced phenomenal growth over the last decade, becoming an essential mainstream investment strategy. As a result, holding structures and jurisdictional considerations are more complex — and investors are demanding more data and reporting to make sense of it all.
To grow your business, you need an experienced partner who can bring those demands down to size and help you deliver on direct lending strategies.
Our industry-leading technologies, support models, and risk management framework enable you to measure asset and fund performance, creating insight for better performance. With services spanning the back, middle, and front office, we support private credit managers of all types and sizes. Regardless of the debt instruments you originate or trade — senior secured, second lien, or mezzanine loans — we'll help you effectively monitor and operate your private credit portfolio.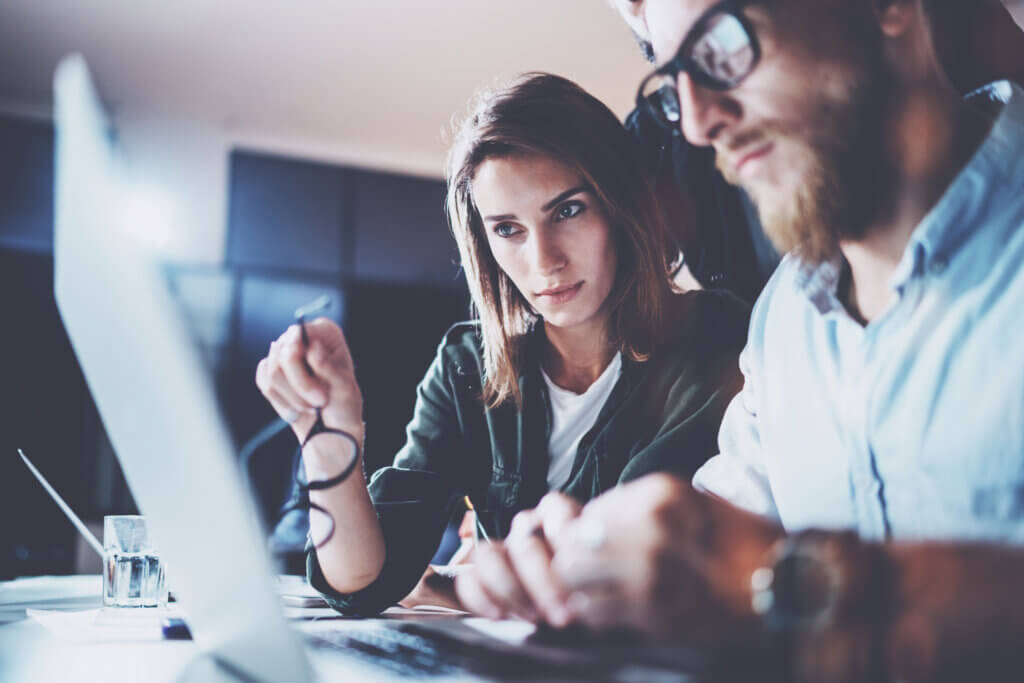 Services
Private Debt Solutions
Connecting back, middle and front office operations to drive efficiency and reduce risk across your portfolio.
Key contacts
Greg Myers
United States
Global Sector Head, Debt Capital Markets
Get in touch with our private debt team
Contact us today to learn more about our services.
"*" indicates required fields