ESG Commitment
Working together for a better, sustainable future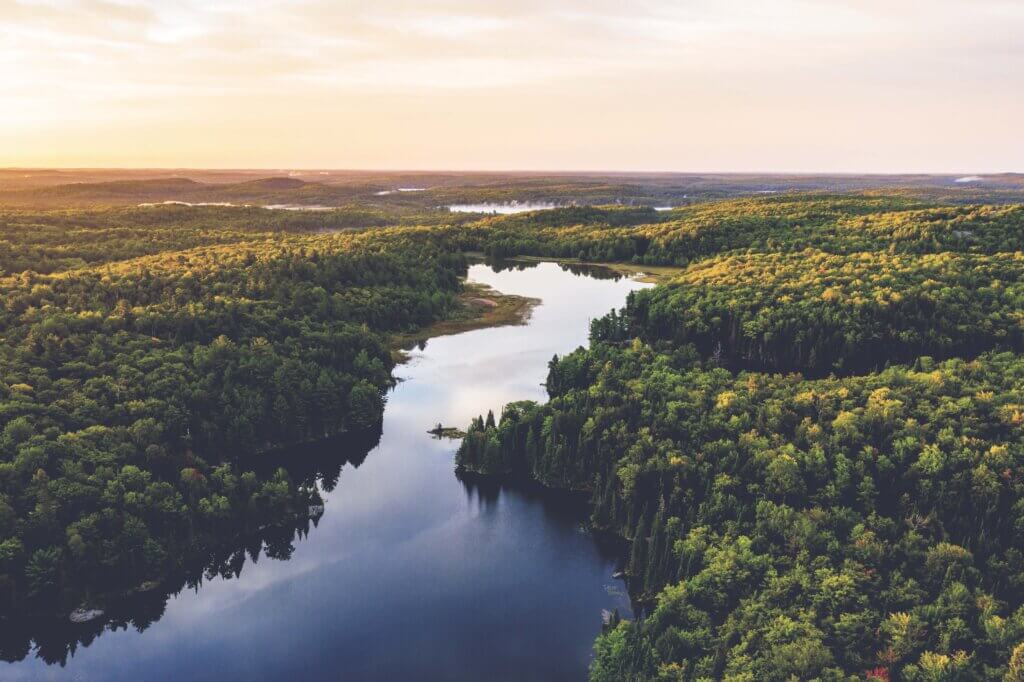 Responsible to people and the planet
ESG has been and always will be a mainstay of our strategy and the way we do business. We know that as a global organization, we have a responsibility to perform in a way that respects and promotes governance, people, planet, and prosperity. And we believe that ESG is key to building and maintaining trusted, valued relationships with our clients.
Guiding principles
We monitor key non-financial disclosure ESG metrics as recommended by the World Economic Forum's International Business Council. These metrics are aligned with the UN's Sustainable Development Goals and fall into four key pillars:
Principles of governance
We have a comprehensive suite of policies tied to our culture of effective corporate governance. These policies ensure accountability and transparency at all levels within Alter Domus and are key to adding value and reducing risk for our client partners.
People
People are the lifeblood of our business. Our ability to attract and offer a world-class, diverse, and equitable working environment to the best talent is essential to our success and that of our clients.
Planet
Reducing our footprint as a global organization lies at the heart of our policies on property, facilities oversight, hybrid working environments, and emissions. Our clients want to work with partners who recognize this responsibility and to see how our policies benefit them.
Prosperity
The relationship between ESG and employee engagement is incredibly important, and there's no question that our clients benefit directly from our engaged and motivated workforce. We've put workplace opportunity, innovation and infrastructure, and reduced inequality at the heart of our prosperity policies.