Fund Administration Services
Technology-backed expertise enabling you to focus on core activities and grow your fund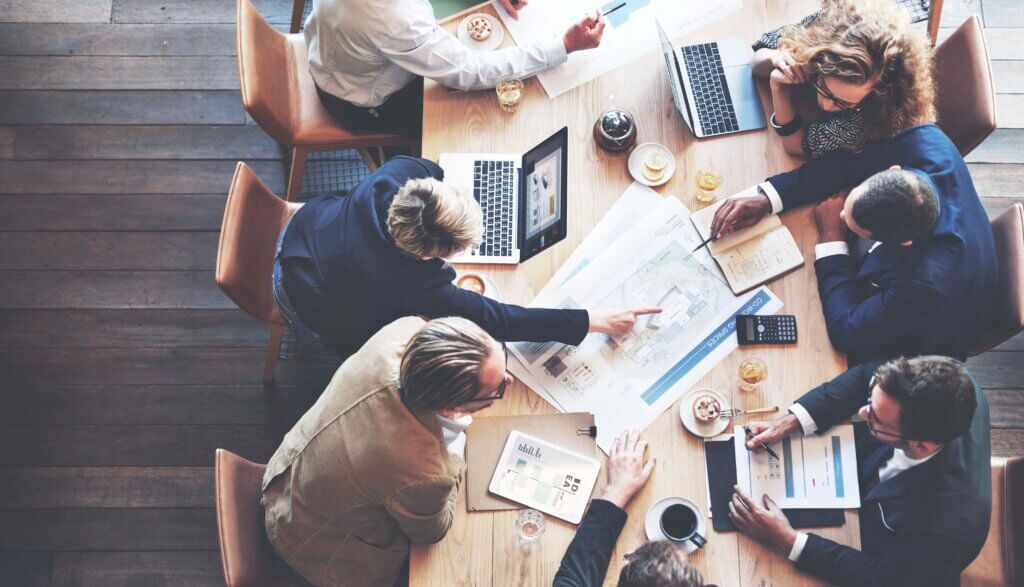 What are Fund Administration Services?
Managing investment diversity across jurisdictions is a tough task that can overwhelm in-house teams. Add in the increased reporting requirements that accompany new rules, and the risk of error and non-compliance escalates quickly.
Our 4,500 global experts concentrate only on alternative funds, delivering cutting-edge alternative fund services for closed and open-ended funds, managed accounts, and carried interest and co-investment vehicles. We'll help you navigate complex environments, streamline your business, and outstrip the competition.
Reduce the cost and complexity of fund administration
Work with a leader
Alter Domus is consistently recognized for helping fund managers with operational excellence, resulting in higher efficiency and reduced risk.
Expand your footprint
Our expertise and technology help you navigate multiple assets, strategies, and regions.
Comply everywhere
The rules never stop changing, but we never miss a beat. You'll remain compliant, supported, and secure worldwide.
Strengthen your core
We manage the daily activities. You focus on executing strategy, investor returns, and growth.
We are always here
You can launch, outsource, or migrate your administration to us anytime.
Get in touch with our team
Contact us today to learn more about our award winning Alternative Fund Services.
"*" indicates required fields