Data Extraction & Harmonization
Advanced automation and domain expertise that make data a source of truth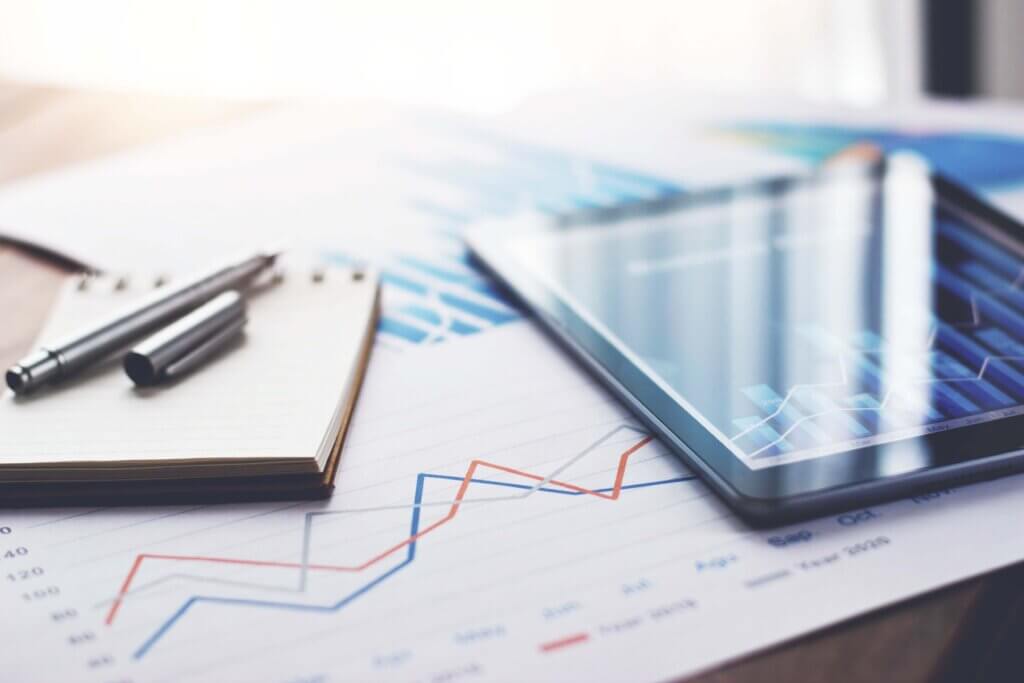 Access actionable data, a single source of truth
The growth in alternative assets has increased the volume, complexity, and cost of managing data. Yet understanding that data is key to understanding fund performance and risk.
When data is unstructured (think emails, business documents, images) and non-digitized, it is more difficult to access and use. As a result, you lose insights and efficiencies.
Built within an automated machine learning framework, our Digitize solutions for corporate financials, fund financials, CLO loan documentation, and investor financials ingest high volumes of complex documents and create instantaneous access to actionable data.
We use a combination of human capital and technology to extract, validate, and deliver critical datasets across your organization, making it the ultimate source of truth.
Digitize solutions: Automated data extraction to generate insights
Save time and money and scale operations
Reduce costs and intensive manual labor and reallocate resources to strategic decision-making.
Improve transparency and compliance
Meet increasing demands from your partners, clients, and regulators for greater data transparency and timeliness.
Free yourself from outdated tools
Once digitized, key information is freed from the limitations of PDFs and legacy data tools such as Excel.
Inform smarter strategy
More accurate data offers clearer insight to guide your strategic investment and allocation decisions.
Grow without worry
Our Digitize data extraction solutions are fully scalable, delivering accurate views of your funds, fund of funds, or portfolio as they grow.
Get in touch with our team
Contact us today to learn more about our Data Extraction and Harmonization services.
"*" indicates required fields