Our Technology
Enhancing your strategy with advanced technology and data analytics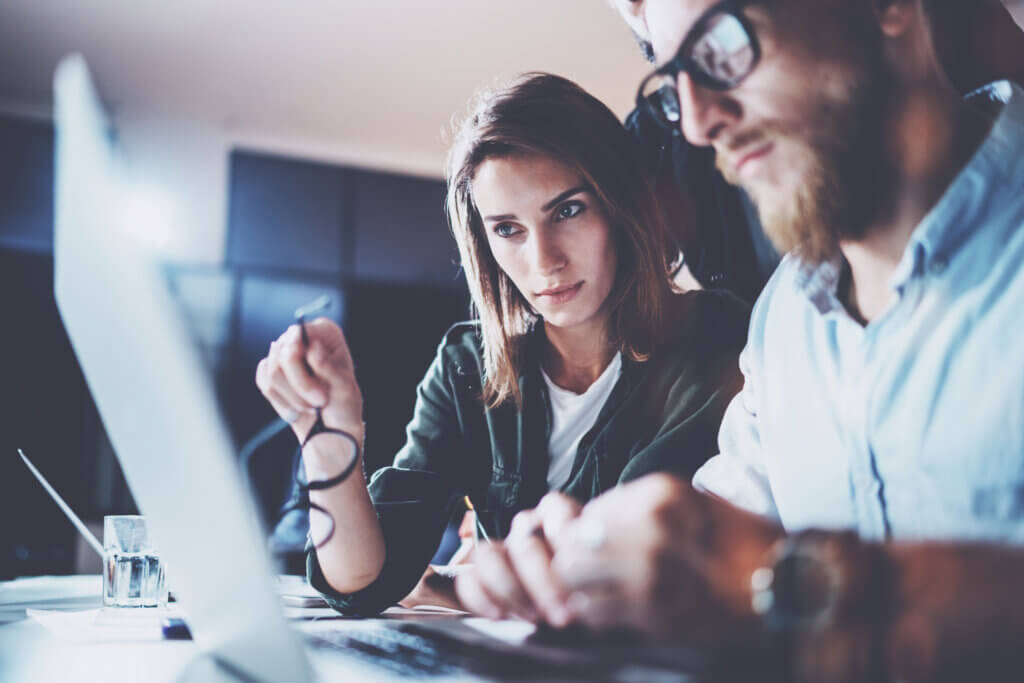 Helping you thrive in a data-driven world
Whether we're empowering operational efficiencies, providing intuitive platforms to manage your products, or offering the latest data and analytics solutions to enhance decision-making, our approach to technology is grounded in one thing: giving you the advantage in alternatives.
We do this through teams and technology. Our solutions help you simplify complexity and use data to refine your strategies and maximize returns.
Technology to meet every need
Get the right information, right away
As data demands grow — investors want more insights, regulators require more reports — technology has evolved to keep pace. Today, access to higher-volume, better information is just a click away, through our proprietary platforms for document collection, data extraction and harmonization (digitization), portfolio monitoring, and risk analytics.
Enhance insight while you reduce costs and risk
Our cutting-edge business operations system and interactive workflows are designed for rapid, precise results. You'll increase efficiency, ensure accuracy, and save time — all while having enhanced visibility into tasks and activity history.
Unlock the potential of your portfolio
Our state-of-the-art technology platforms boast robust analytics and comprehensive overviews across regions, investment structures, and product types, transforming your data into actionable insights. With a comprehensive view of your portfolios and powerful analytical tools, you'll gain tactical and strategic decision-making capabilities.
Services
Technology & Data Solutions
Our modern tech stack, AI, and machine-learning capabilities automate core activities and channel your data into useable forms to support your decision-making processes.