Broadly Syndicated Debt
Proven expertise to guide you through complexity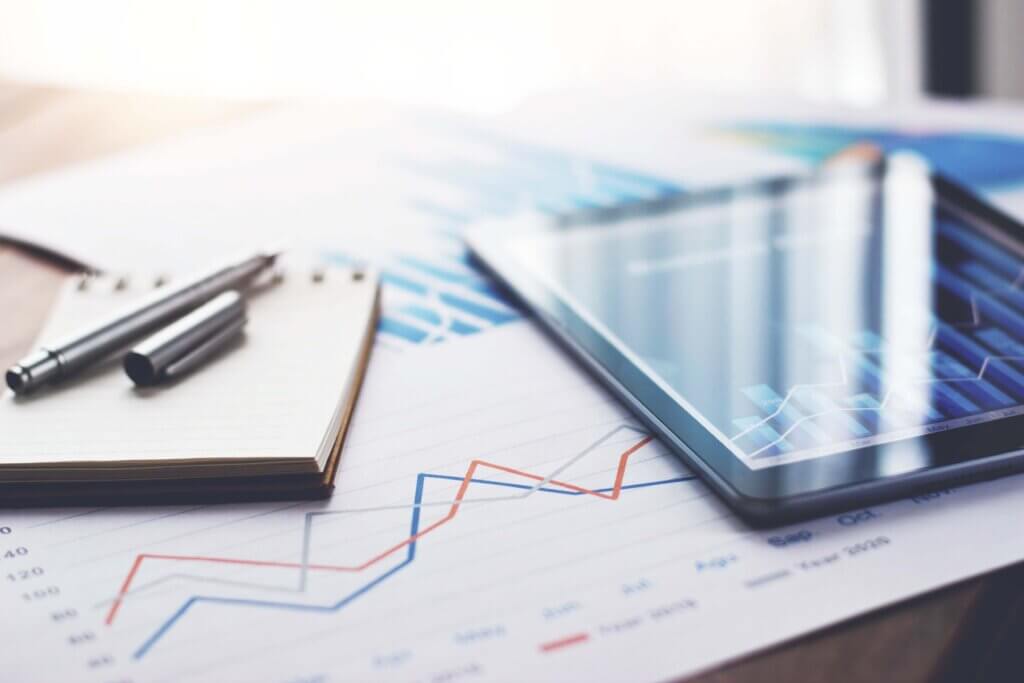 Broadly syndicated debt: An established asset class with growing challenges
The broadly syndicated debt (or "leveraged loan") market has grown exponentially and is now worth over $1.5 trillion globally. Vehicles ranging from CLOs and private funds to mutual funds and ETFs are traded at high volumes daily, providing participants with much needed liquidity.
But market growth has brought increased complexity. The sheer volume of stakeholders, disconnected data sources, and non-centralized communications can impede deal management and operational efficiencies. What's more, deals are larger and more complex in structure, with larger numbers of participants and non-standardized trade settlement times.
By partnering with Alter Domus, you'll have the guidance of an organization that really understands the landscape, intricacies, and challenges of the broadly syndicated debt market, helping you take advantage of opportunities at speed.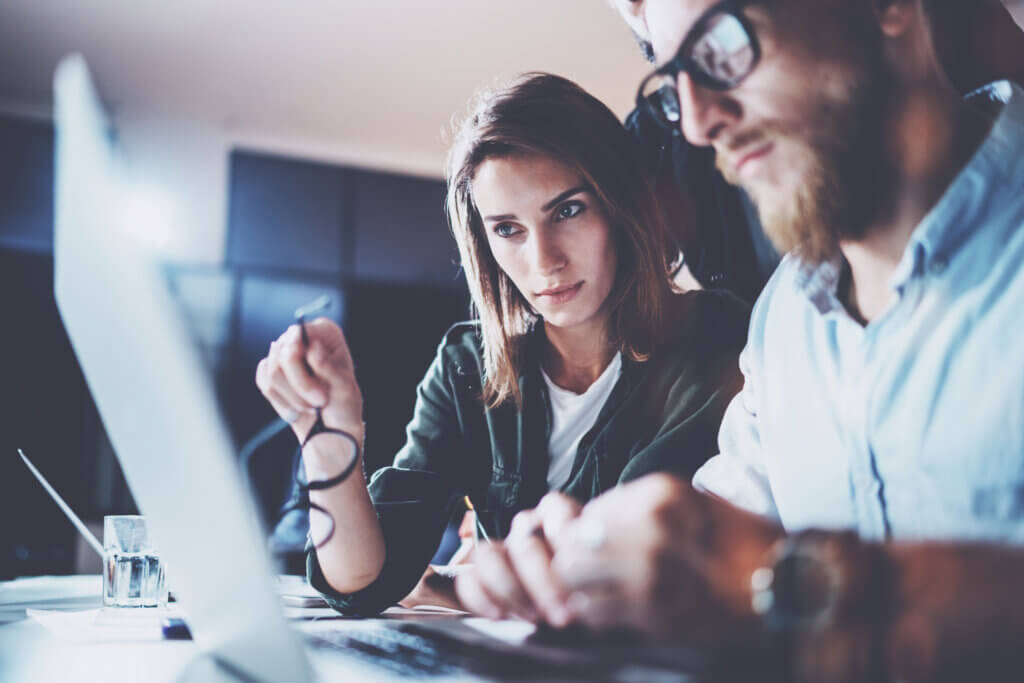 Private Debt Solutions
Connecting back, middle and front office operations to drive efficiency and reduce risk across your portfolio.
Key contacts
Greg Myers
United States
Global Sector Head, Debt Capital Markets
Get in touch with our private debt team
Contact us today to learn more about our services.
"*" indicates required fields