Technology & Alternatives
Automation, AI and the impact on alternative asset markets
Data-driven decisions for a competitive edge
Technology innovations are set to transform how private equity, private debt, and real asset markets operate. Automation and AI are already having a seismic impact on how data is collected, processed, and analyzed. Here we've collated the latest Alter Domus views on how technology will and is being utilized to assist the growth of the markets and our clients.
A different perspective on technology
As we've listened to alternative market participants around the globe, it's been clear that a far greater utilization of technology is strategically key to their businesses' future. However, Alter Domus' vast investment in digitally transforming our business and services has never been about 'developing' technology for the sake of it. For us, it's about developing solutions.
Third generation of fund operations
Alex Traub, Chief Commercial Officer at Alter Domus, outlines how fund operations within the alternative asset industry have evolved over the last 25 years. Crucially, he details how we are at the dawn of what we term the "3rd Generation" of fund ops where technology has come to the fore.
Alter Domus, automation and artificial intelligence
In this video, Alter Domus' Head of Automation and AI, Davendra Patel, outlines what we believe are the opportunities for automation and AI in alternative markets, as well as outlining how we are deploying this tech in our products and services.
Key trends shaping the future of private debt
Artificial intelligence and machine learning have the potential to be game changers for private credit and fund administrators, Alter Domus' Head of Automation and AI, Davendra Patel, told Private Debt Investor's "Future of Private Debt" report, boosting everything from deal sourcing to ESG reporting.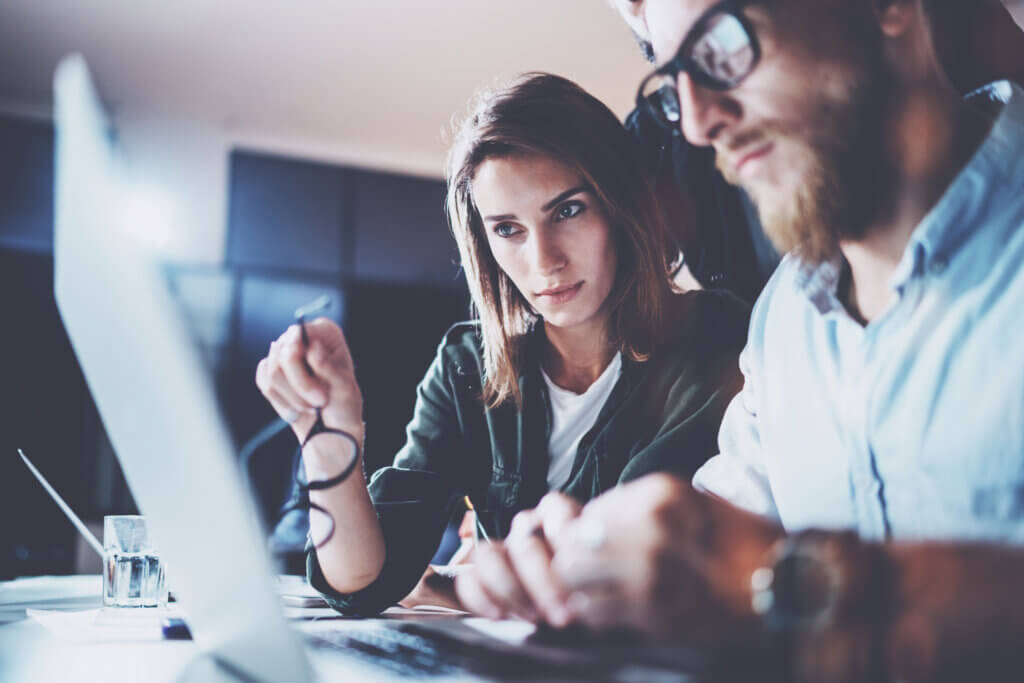 AI moves up the private funds agenda
Considering the transformational possibilities of artificial intelligence on fund operations, it may come as a surprise that only 14% of fund executives have implemented AI technology into their portfolio companies. Perhaps more startling is that more than half of respondents said they had no plans to adopt AI in the next year. For Alter Domus' Head of Automation and AI, Davendra Patel, that looks like a missed opportunity.
Our Technology & Data Solutions
Solvas Accounting is a unique reporting platform designed to deal with the nuances of the debt and contract types in one centralized solution.
Streamline your reporting and investor communications with our proprietary reporting platform that allows you to securely deliver data to your investors.
Digitize and reconcile large volumes of unstructured financial documentation with our automated technologies, enhanced with machine learning, bringing new standards of data accuracy and delivery.
Streamlined operations and analysis across the credit cycle.
Sophisticated compliance and forecasting software to enhance your strategic planning.
Simplified data management for alternative investments, offering a unified portfolio view and seamless integration.
"*" indicates required fields